Technically, it is possible to sync/backup your external drive to Google Drive via the native app -- but that method has its limitations. For one, you lose your file/folder structure because you'd have to place the Google Drive sync folder inside your external drive.
Insync has a better way. The right way. A method where your external drive syncs in its own folder in your Google Drive.
---
Instructions
(you'll need Insync installed on your Windows, Mac or Linux first)
1. Connect your external drive
To your Windows, Mac or Linux.
2. In Finder / Explorer, right click on your external drive and select "Add to Insync"
Choose the account you want it synced to.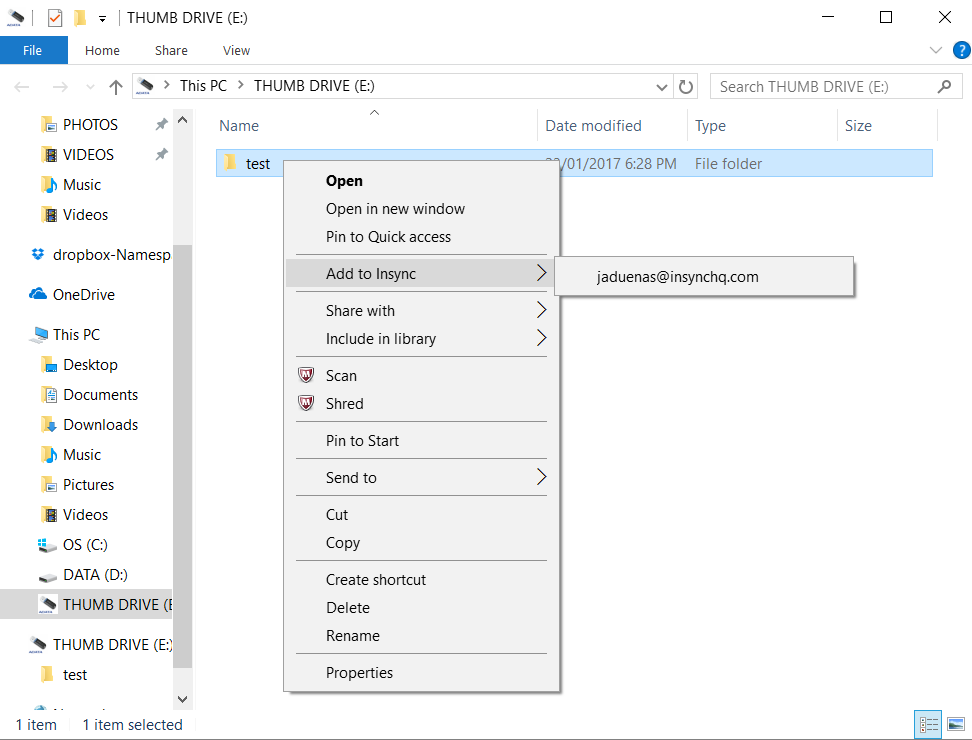 This works with USB thumb drives, SD cards and network drives too!
3. You're done!
Your external drive and its contents will appear in a new folder in your Google Drive. Remember that files are synced so changes in one location (edits, new files, deletions) will sync to the other.
Wanna disconnect? No problem. Sync will resume when your external drive is reconnected.
Visit www.insynchq.com to learn more :)