Insync began over 10 years ago. Since then, we have been laser-focused on creating the best syncing app for Google Drive on Linux, Windows, and Mac.
Today (finally!!!), we have added OneDrive support. Yeah, it took a long time but you're going to love what we did under (and outside) the hood 🛠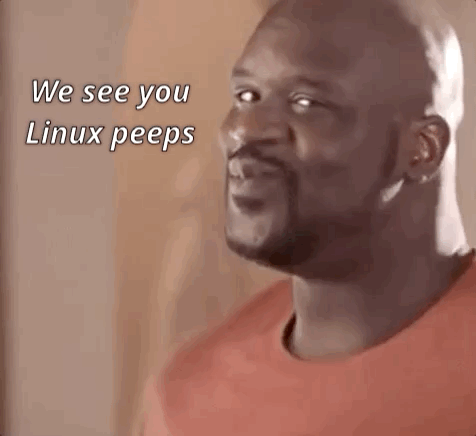 (Google Drive and OneDrive syncing on Linux, baby!)
In this product update, we'll be sharing the following:
The latest features and improvements
The importance of our users
Insync 3 and beyond...
But if you want to get right to it , you can download Insync 3 below...
Note: if you're an Insync 1.5 user, you'll need to go through a one-time migration process to use Insync 3.
The latest features and improvements
Firstly, why is this build named Insync 3 and not Insync 2? Two reasons:
There was a prior Insync 2 private beta that we scrapped in 2017
We rebuilt our core syncing engine called Core 3 in Python 3
So sticking to "3" made sense 👍
What is Core 3?
Core 3 is our new, revved up syncing engine! It helps us...
Add new features more easily (keep the feature requests coming!)
Release versions at a faster rate
Squash pesky bugs faster 🐛
On the user's end, it gives you...
More reliable syncing
Faster syncing speeds ⚡️
Now that you know the power of Core 3, here are the features you can expect!
---
📌 OneDrive syncing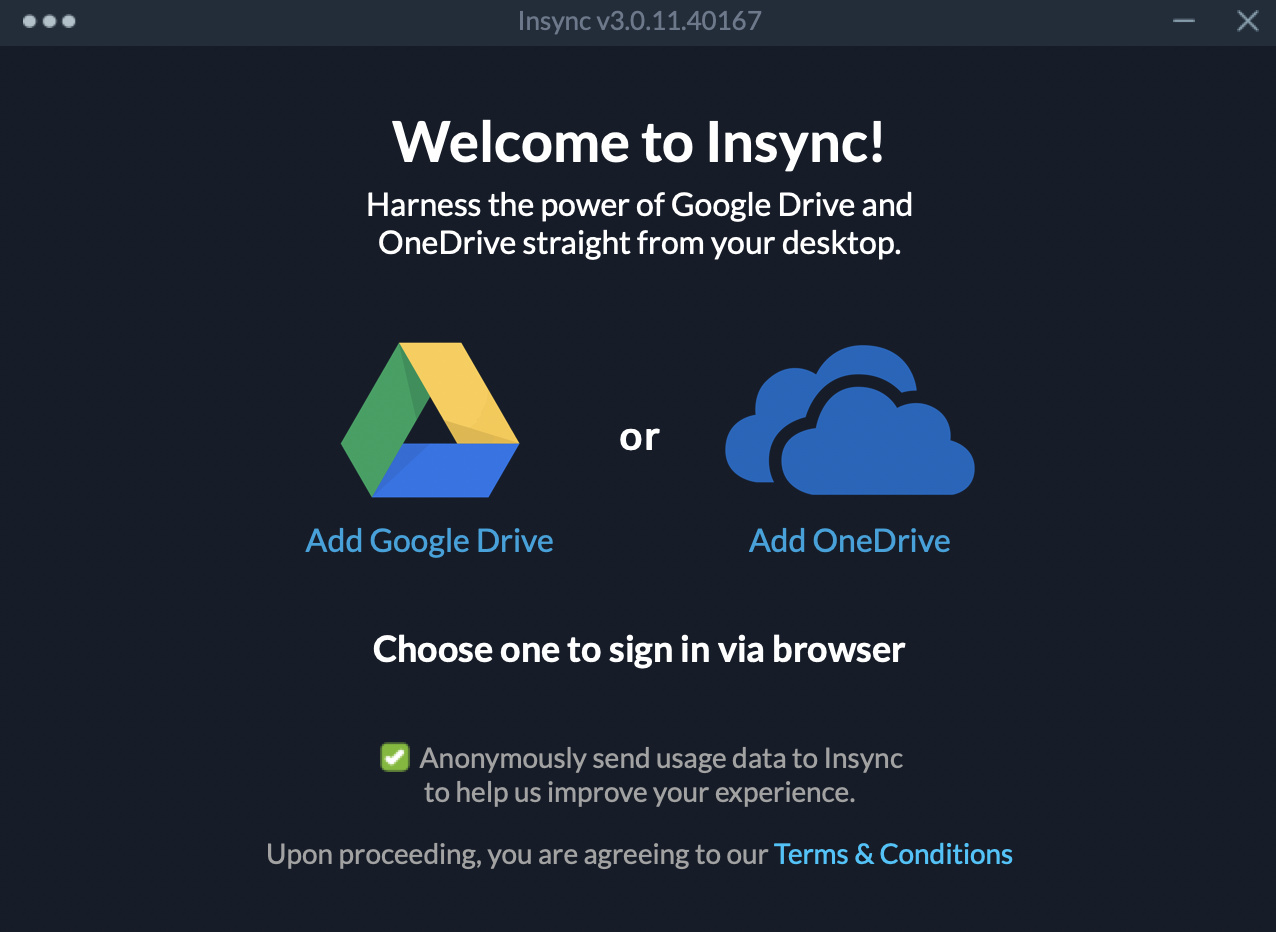 Insync 3's feature highlight! Syncing your OneDrive is a game changer, especially for Linux users 🐧 This includes OneDrive for Business and SharePoint!
---
📌 Ignore Rules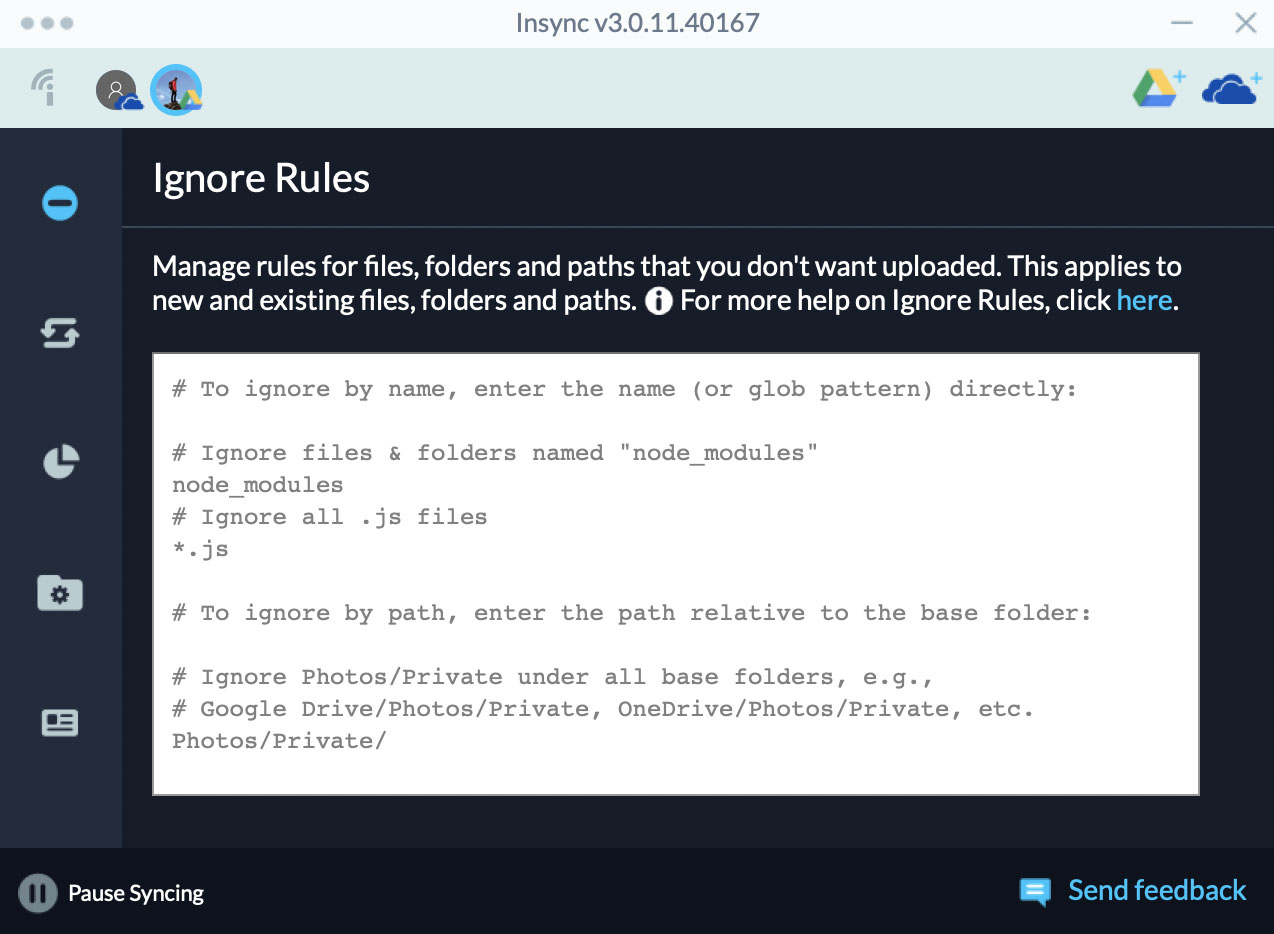 New and improved to work similarly like .gitignore.
---
📌 Selective Sync 2.0
Cloud Selective Sync: sync any item from cloud to local.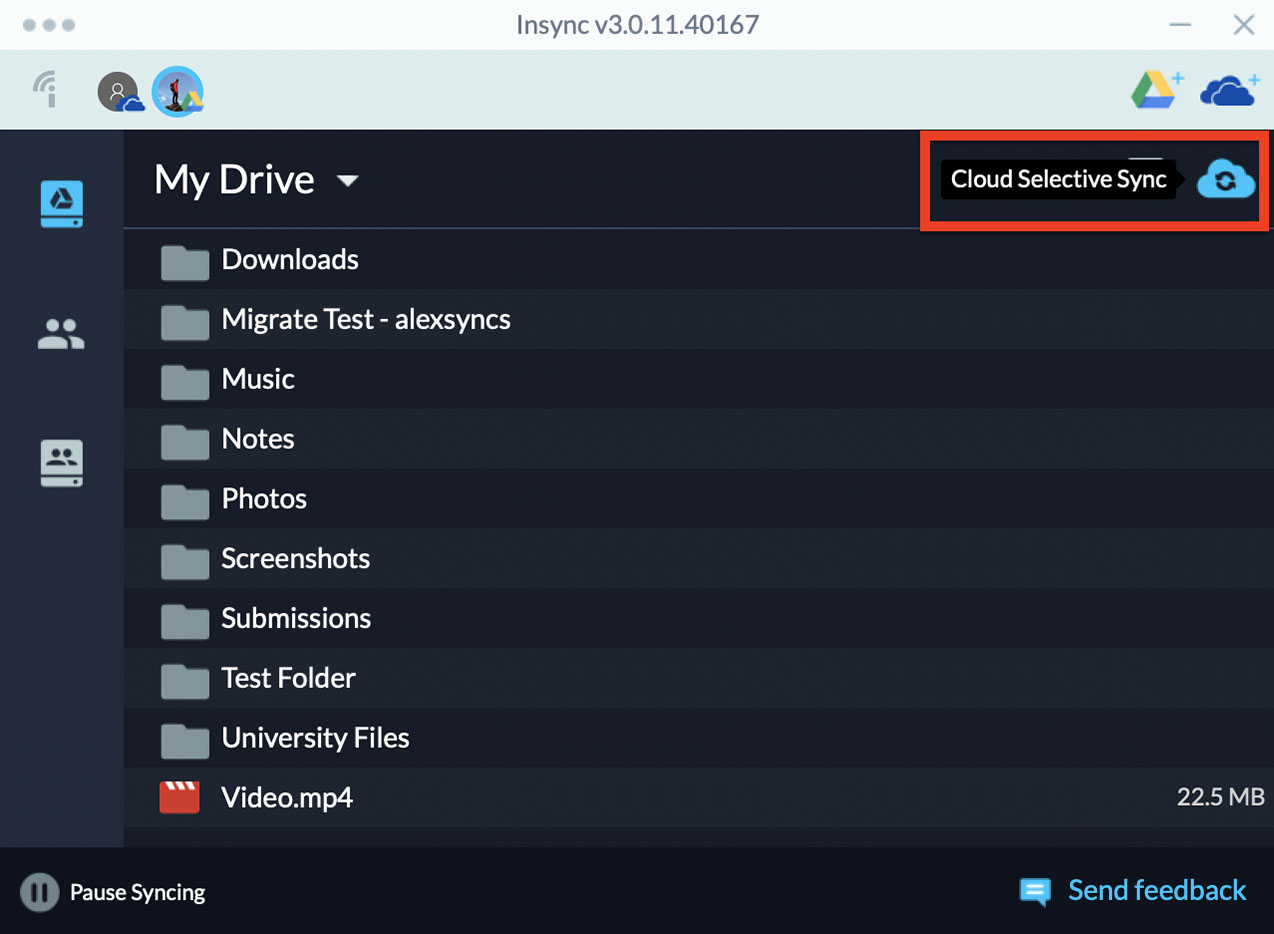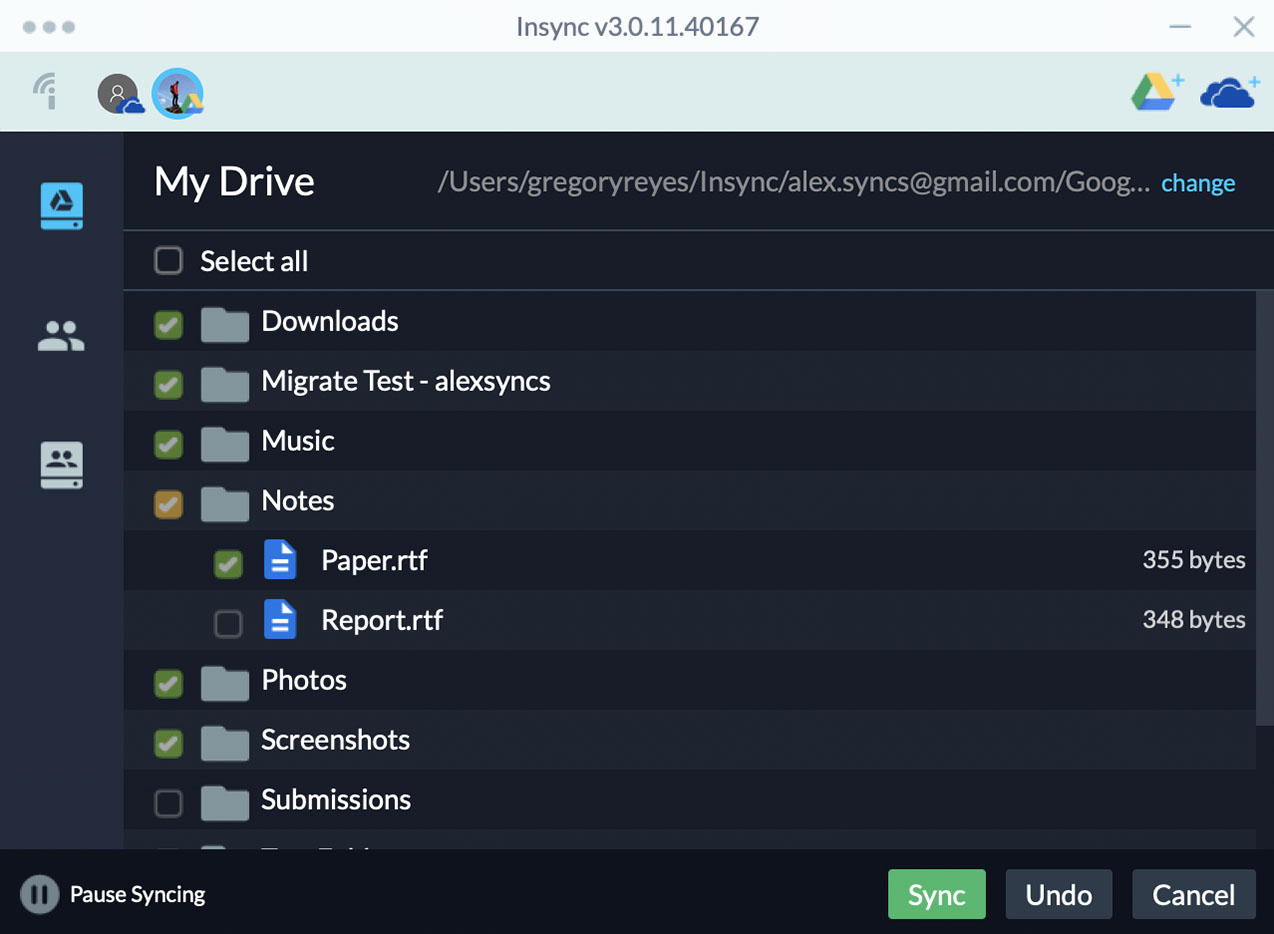 Local Selective Sync : sync any item from local to cloud.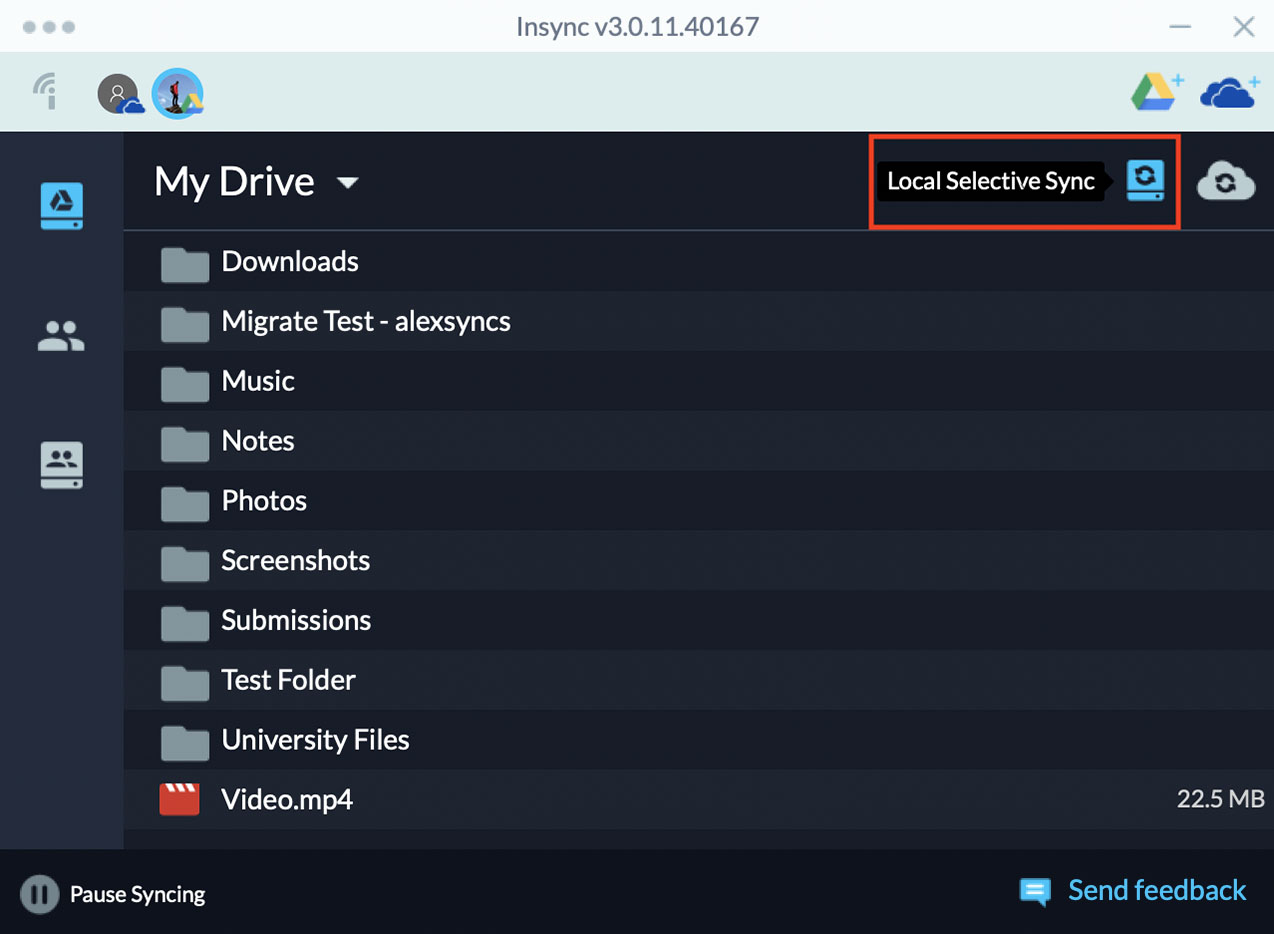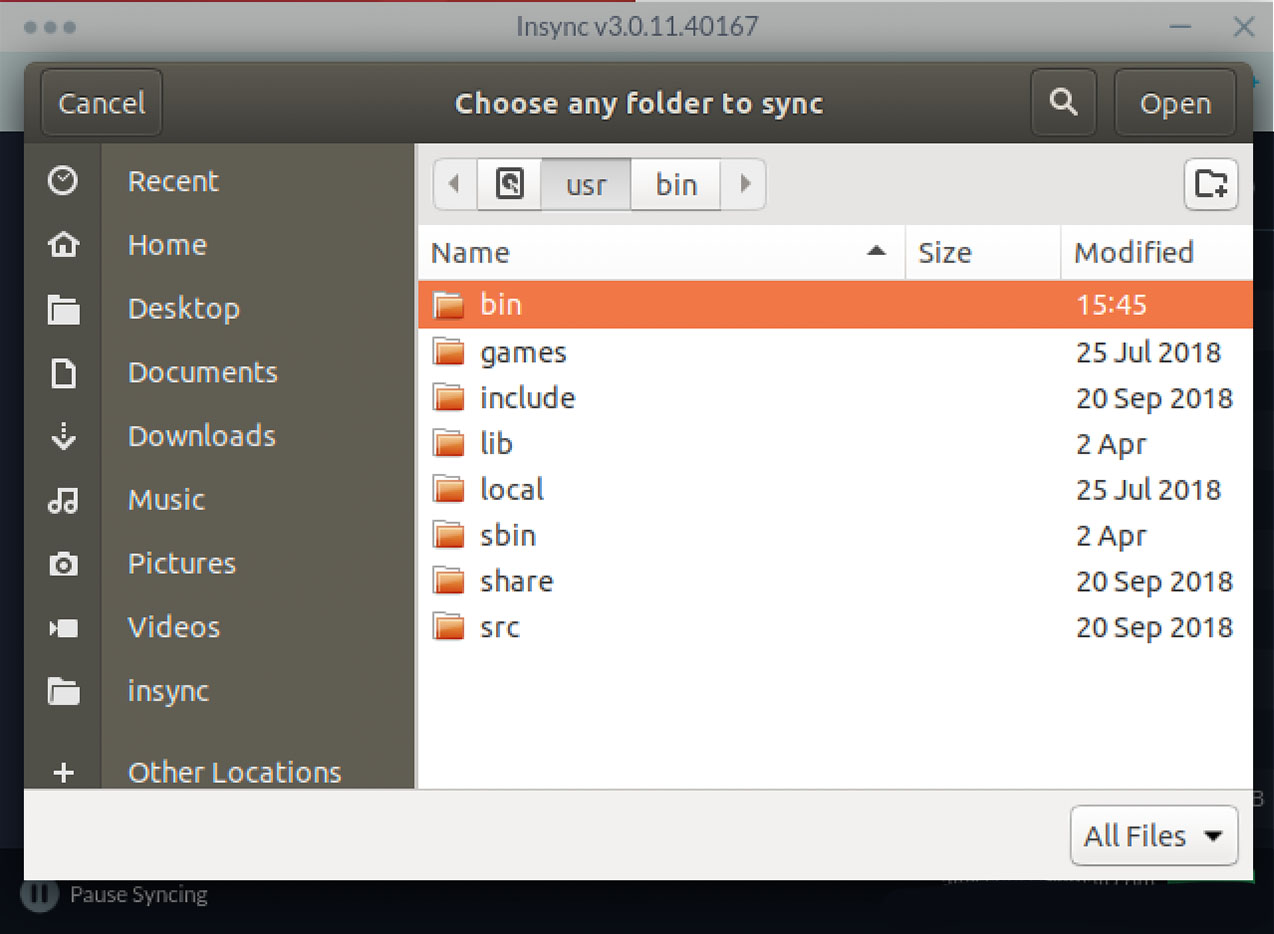 ---
📌 Base Folders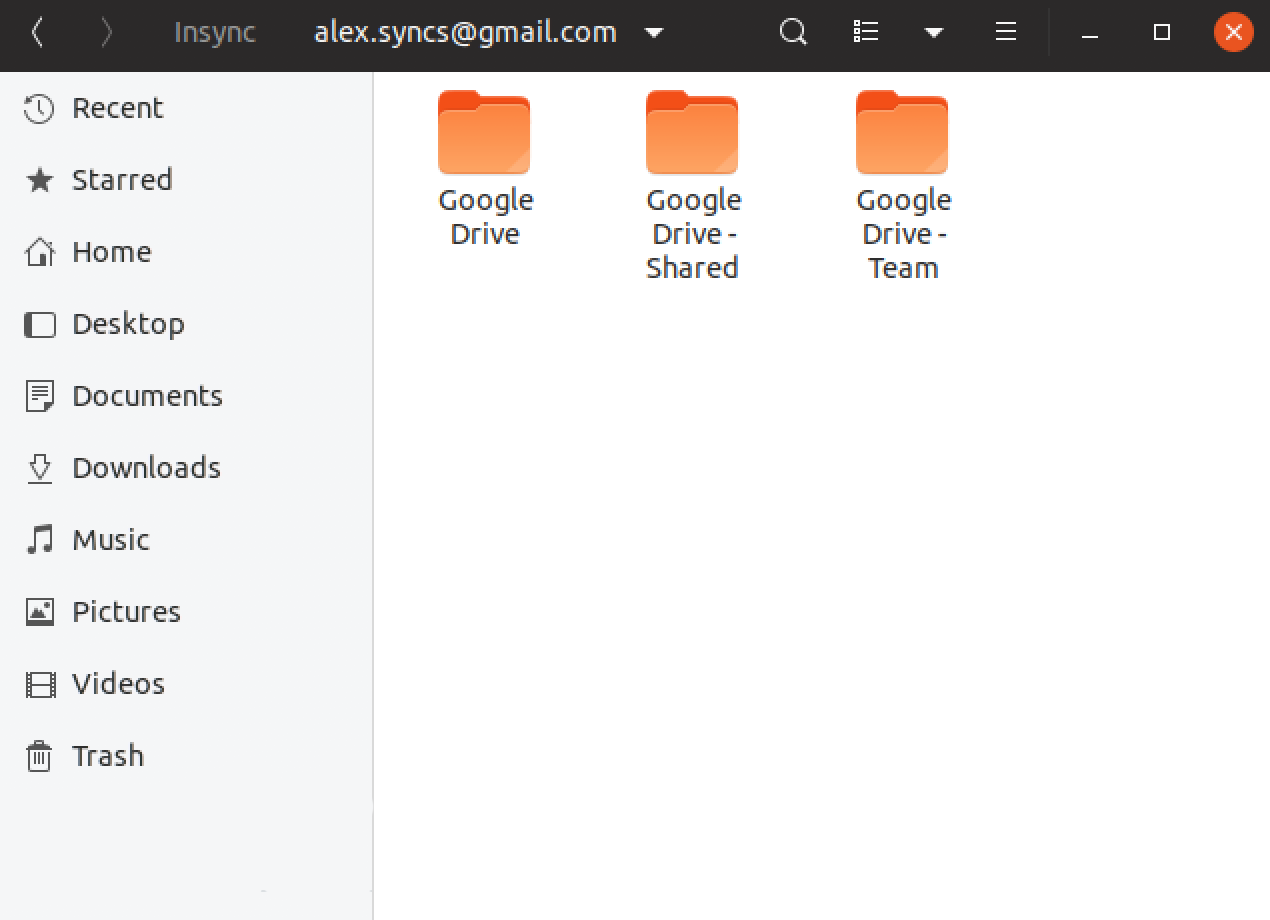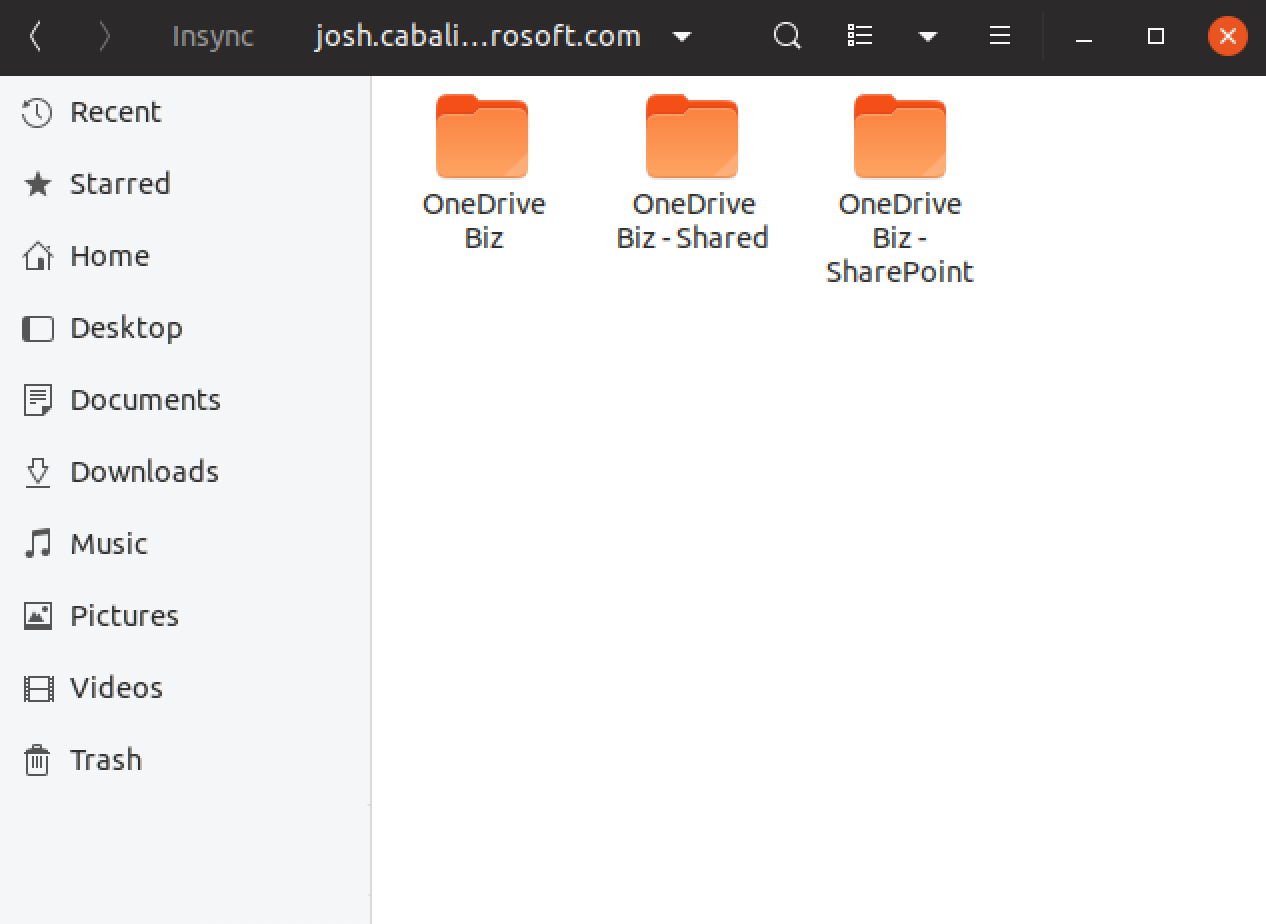 Files from My Drive, Shared With Me, and Shared Drives (Files, Shared, and SharePoint for OneDrive) will now each have their own individual folder for more flexible file management!
---
📌 Updated Progress Bar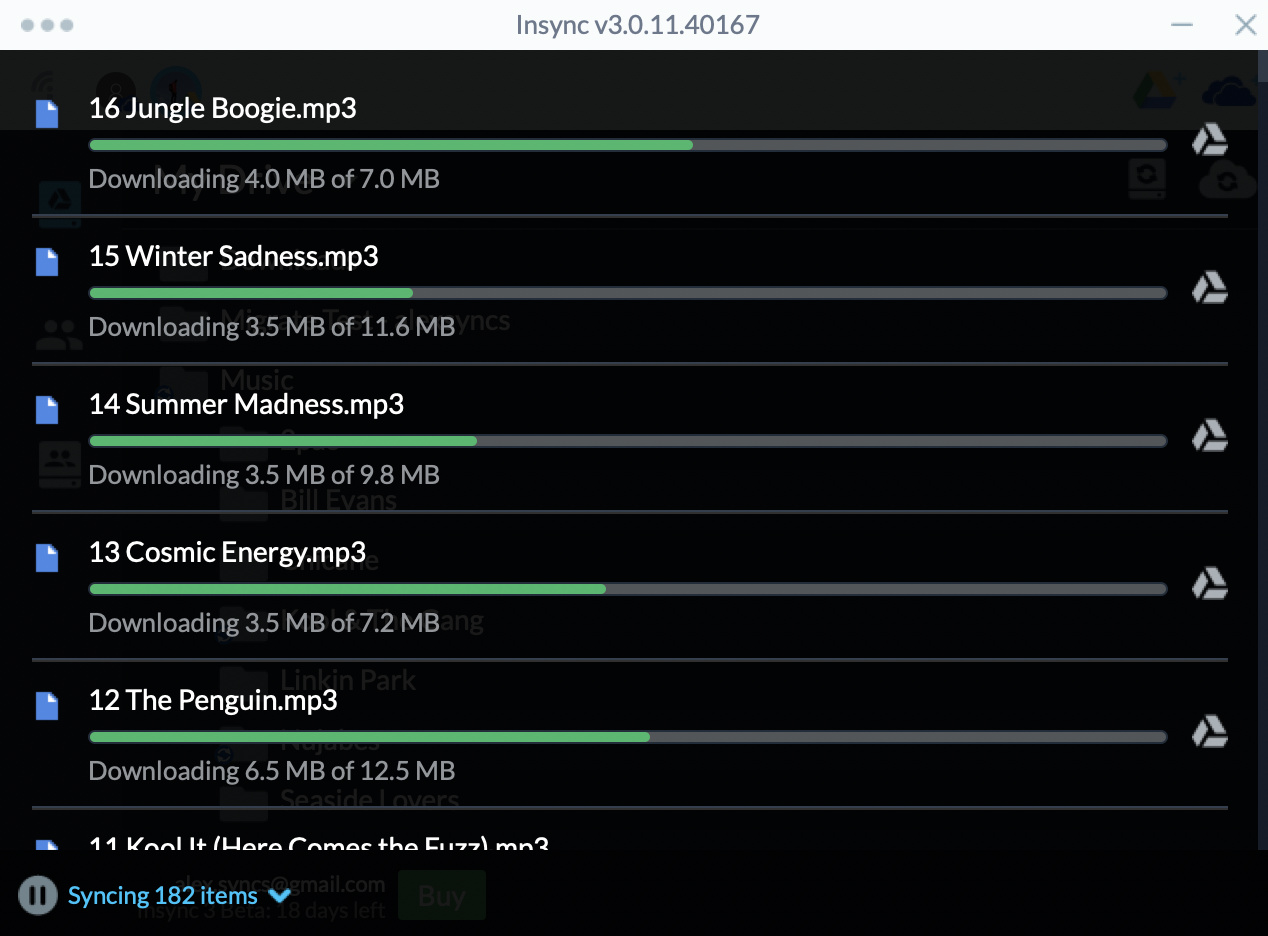 Redesigned to track sync progress better.
---
Aren't these features awesome? That's because they're the product of long, productive working hours paired with a healthy diet rich in user feedback (and protein) 💪
The importance of our users
Our users were crucial in Insync 3's development. Customer feedback is embedded in all of our processes (UI fixes, product development, testing, etc.) and we have learned a ton from this.
Developing Insync 3 has been a wild ride but we're lucky we had our users pointing us towards the right direction 🧭
That said, what's next for Insync 3?
Insync 3 and beyond...
Our vision for the future is clear: building the best syncing app ever. And we believe adding OneDrive brings us one step closer to that future.
Create your own user feedback survey
We have a long way to go but if there's one thing for certain, it's that another cloud is on the way ☁️ What cloud specifically, we can't yet say but feel free to vote in the poll above!
Note: Due to our efforts to prioritize resources for majority builds, Insync Headless and Windows Server will be limited to community support.
For Insync 3's licensing and pricing, refer to our Help Article.
Have any thoughts or feedback towards Insync's future? Let us know by emailing us at support@insynchq.com!